Ride for Rewards: Free water bottle and win 1 of 5 Lazer helmets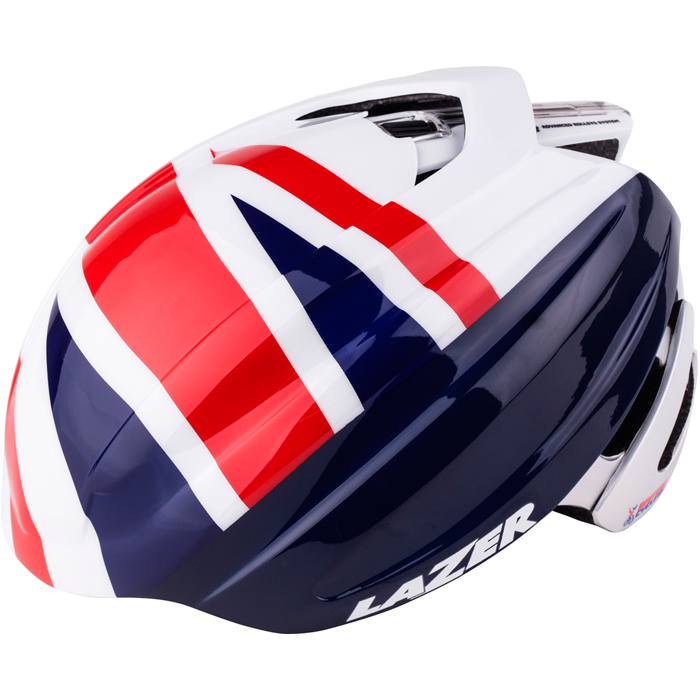 Get a FREE British Cycling water bottle and be in with a chance of wining a Great Britain Cycling Team Lazer helmet in the latest Ride for Rewards challenge.

Ride for Rewards is a series of HSBC UK Ride Social challenges giving you lots of opportunities to win cycling goodies each month by getting out on your bike!

The first 300 people to ride eight miles or more each week for three weeks throughout August on HSBC UK Ride Social will get their hands on a free British Cycling water bottle. When you've completed the challenge, we'll send your reward.
Everyone who completes the challenge will also be entered into a prize draw to win one of five Great Britain Cycling Team Lazer helmets.