If you're buying for a cycling enthusiast but feel uninspired by the usual gift ideas, we're here to help – with eight unexpected cycling-related presents that are perfect to fill a stocking or take pride of place under the tree.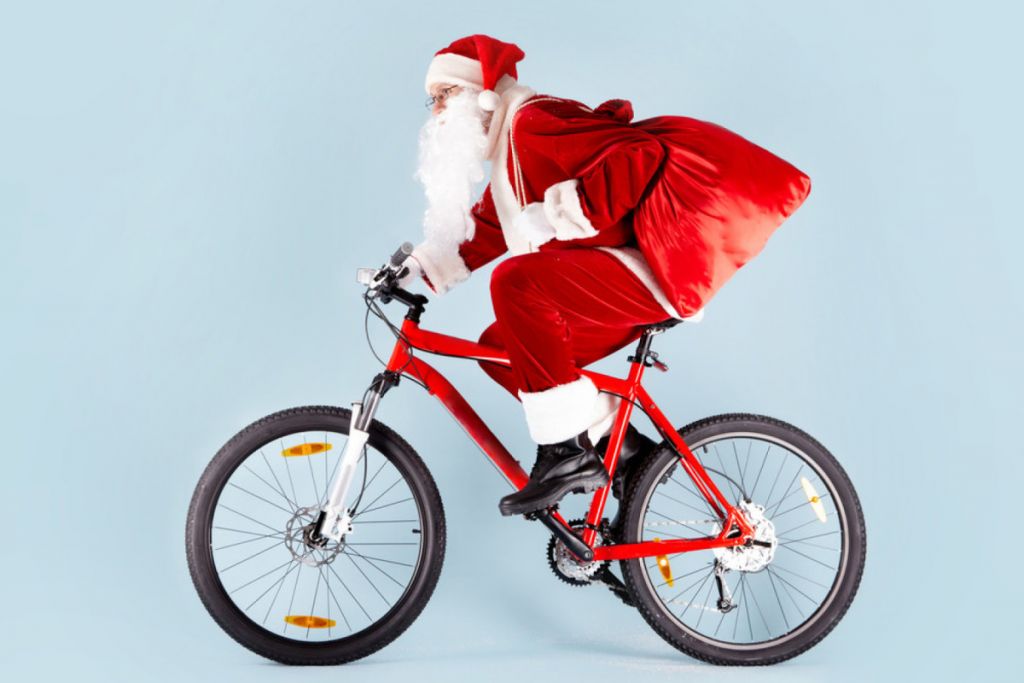 1. Toasty pedal pushing: thermal socks

When we're talking about stocking fillers, it seems only right to start off with the classic… a good old pair of socks! But instead of yet another pair that will end up banished to the bottom of the sock draw, a pair of thermal socks are a winter cycling lifesaver and make those cold morning rides much more pleasurable.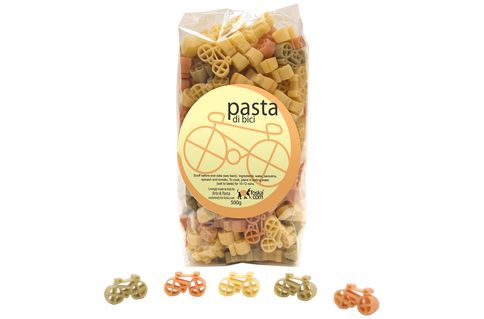 2. Carb up: bicycle pasta
Are there two things riders love more than bikes and pasta? This gift is perfect for the cycling foodie who wants to carb up before a ride whilst showing full allegiance to the two-wheeled lifestyle.
3. Winning in the kitchen: Tour de France tea towels
A useful piece of kitchenware that doubles as a decorative ode to the most famous of Grand Tours. One for the conspicuous cyclist – because cycling needs to be represented in every room of the house!
4. Relive your rides: bicycle journal
A bicycle journal is a great idea for regular cyclists or family bike riders alike. Documenting your rides can help to inform future training and preparation, but it can equally be a lovely memento to remind you of some of your early family rides or cycling breaks. One for the thoughtful cyclist!
5. Go for glory: podium pants
Dreams of a place on the Tour de France podium looking out of reach? Available in both men's and women's designs, you can still represent the famous jerseys with these 'Podium Pants' in the iconic colours and patterns of Le Tour.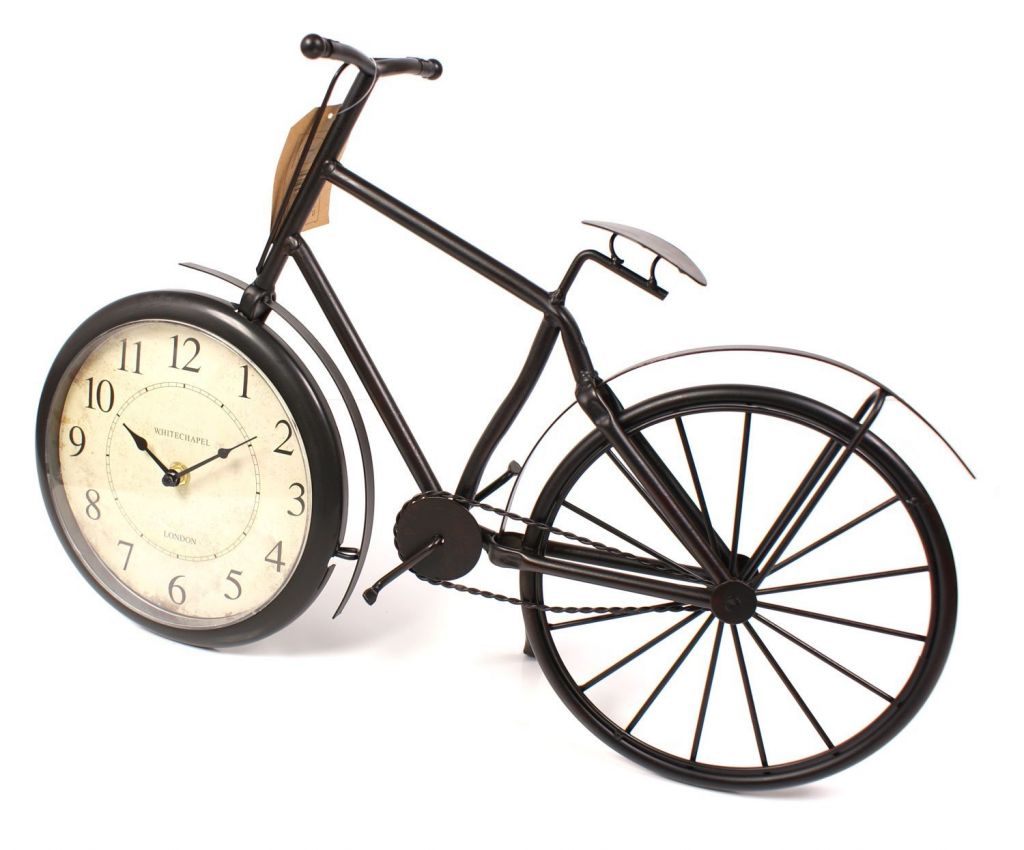 6. Time for a ride? vintage bicycle clock
With this vintage bicycle clock from the iconic 1973 Hovis 'Boy on Bike' advert taking pride of place on the mantelpiece, it's always time for a bike ride.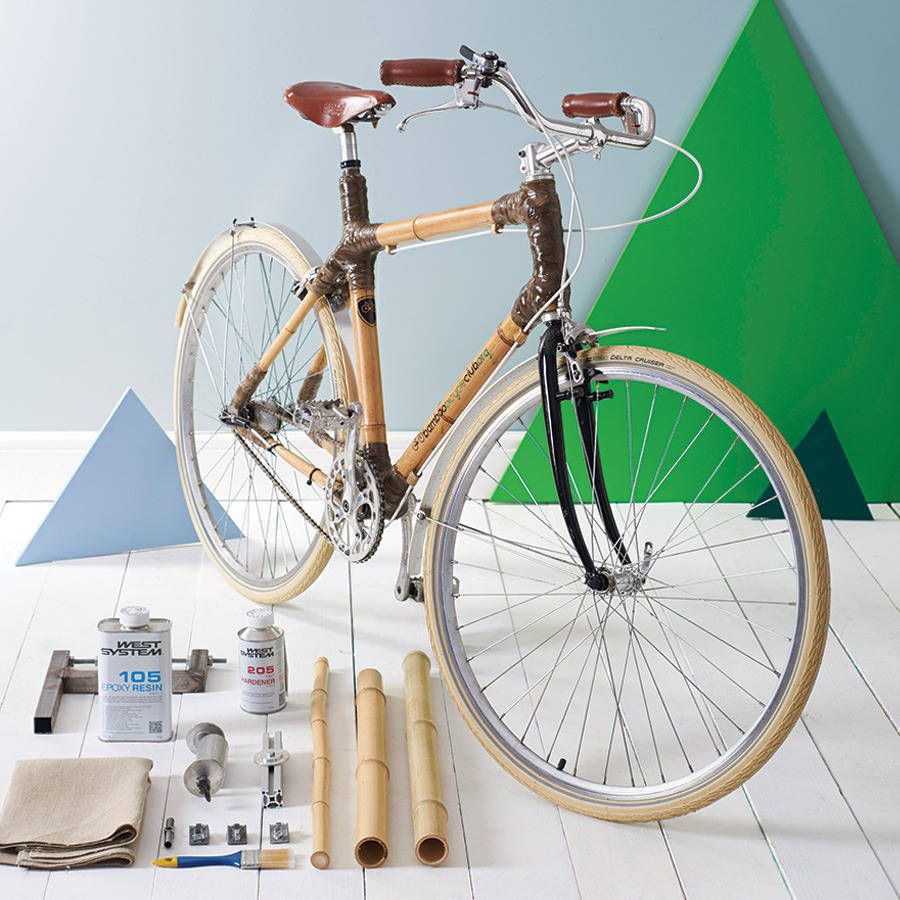 7. Passion project: bamboo bicycle build kit
Trying to buy the perfect gift for the bike-mad cyclist who thrives on flat-pack furniture and bicycle 'tinkering'? This Bamboo Bicycle Build Kit is fully customisable and sent to the specifications of the individual. From there it's over to you to bring the bike to life... This could be an ideal passion project for the post-Christmas break.
8. The gift that keeps on giving: British Cycling membership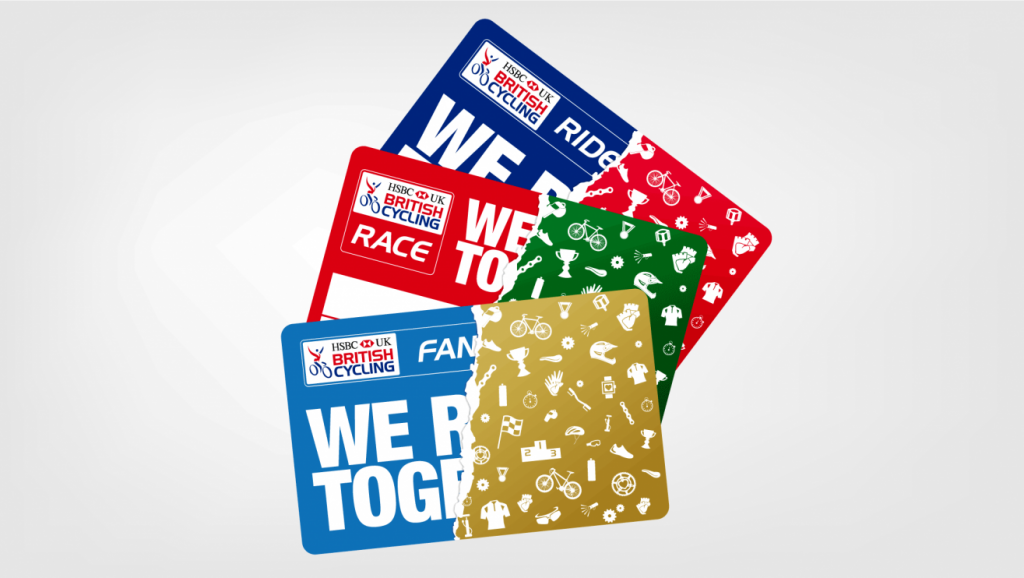 Finally, if you and your loved ones aren't members of British Cycling yet, why not give the gift of a cycling membership? With different options for Fans, Riders and Racers, this gift comes with discounts at Halfords and SiS, along with priority access to major cycling events.