This year Breeze has again teamed up with nine sportives in a bid to encourage more women to take part in challenge rides.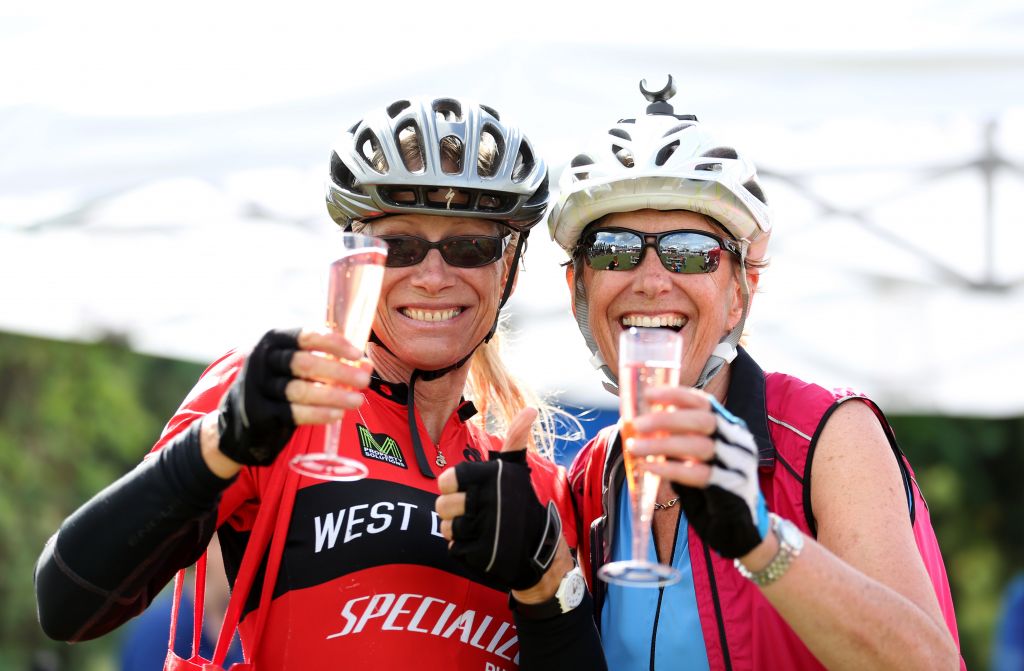 The events offer multiple route lengths and great facilities, making them a great option for novices and seasoned riders alike.
A Breeze Champion will be taking part in each ride, and we'll be sharing their progress and experiences throughout the year.
If you're on the lookout for a new challenge in 2017 too, here's a whistle-stop tour of the chosen nine.