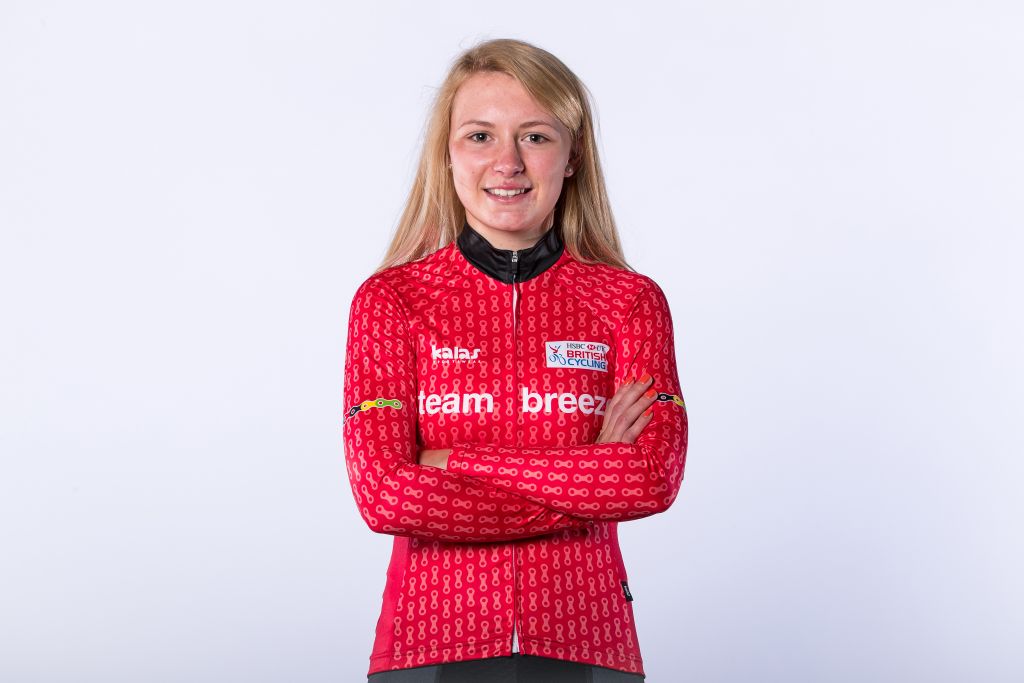 Ahead of the TISSOT UCI Track World Cup 2017, which returns to Manchester from 10-12 November 2017, we grab 60 seconds with Team Breeze Rider Rebecca Raybould between training sessions for the big event:
1. Talk us through your typical morning before a big race 
I like to prepare as much as I can the night before, so I'll usually have everything packed up and ready to go, including my bike, kit and food, so I have the least stressful day possible.
2. What made you decide to become a professional cyclist?  
I remember going to watch the track cycling at the London 2012 Olympics and feeling like I really wanted to be part of the team. 
3. Who inspires you?  
Again, I think the team at London Olympics as a whole inspired me, but especially Laura Kenny and everything she's gone on to achieve since London.
4. Do you have any unusual hobbies?
I wouldn't say it was unusual, but in my spare time, I really love to bake.
5. If your teammates were to describe you in three words, what would they be?
Weird, happy and strange! Admittedly, weird and strange are very similar descriptions, but that must make it true!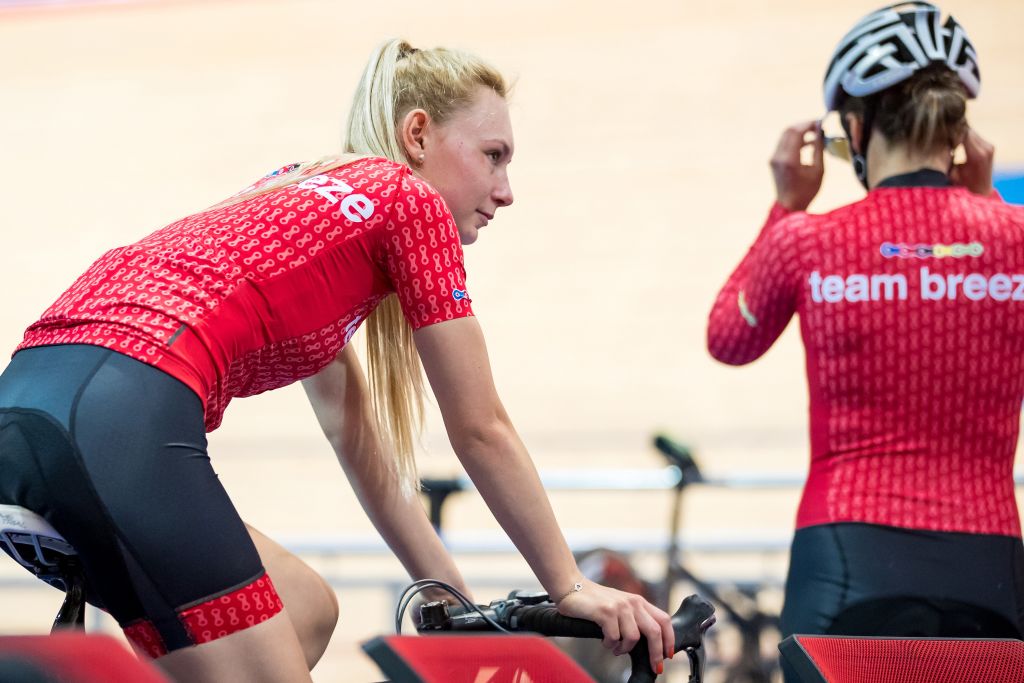 You can follow Rebecca and the rest of the racing action on BBC Red Button, or follow the live blog over on britishcycling.org.uk. 

PLUS catch some behind the scenes action over on the HSBC UK Breeze Instagram page on Thursday 2 November as Rebecca takes over for the day during one of the final training sessions before the race.