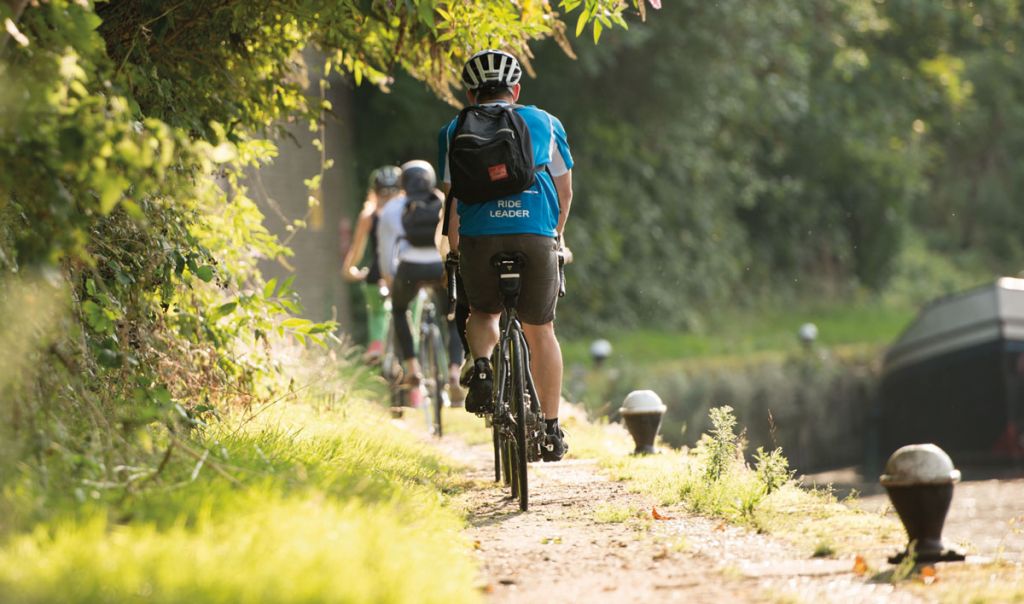 We're offering our volunteers the opportunity to get some tips from the team at British Cycling HQ, and to get some exclusive updates on what's new with our programmes this year.

As Education Officer it's a big part of my work to make sure that we don't just give you the training you need to get going as a Ride Leader or Breeze Champion and then leave you to it. We want to keep nurturing your interests and responding to the things you tell us you need. That way you get more out of your volunteering – and hopefully feel more involved and better equipped as well.

So if you'd like to keep learning over the winter and stay up to date with our programmes, why not register your free place on any of the webinars below...


Marketing
Join a member of our award-winning marketing team to learn key marketing principles and how some simple ideas can greatly increase the number of people on your rides.

18th January

13th February

Rides and programmes update 2017
We have a new lead sponsor and some new targets too! Find out how our ride programmes are developing and what this means for you.

HSBC UK Breeze programmes update – 17th January

Guided rides programmes update – Date TBC

Route planning
Our popular route planning webinars will return soon. Watch this space for more information and dates.

*Coming soon*

Not a volunteer yet but like the idea? Find out more about training to be a Ride Leader or Breeze Champion.