On Wednesday the world came together to mark International Women's Day, celebrating the achievements of women from across the globe and challenging us all to #BeBoldForChange.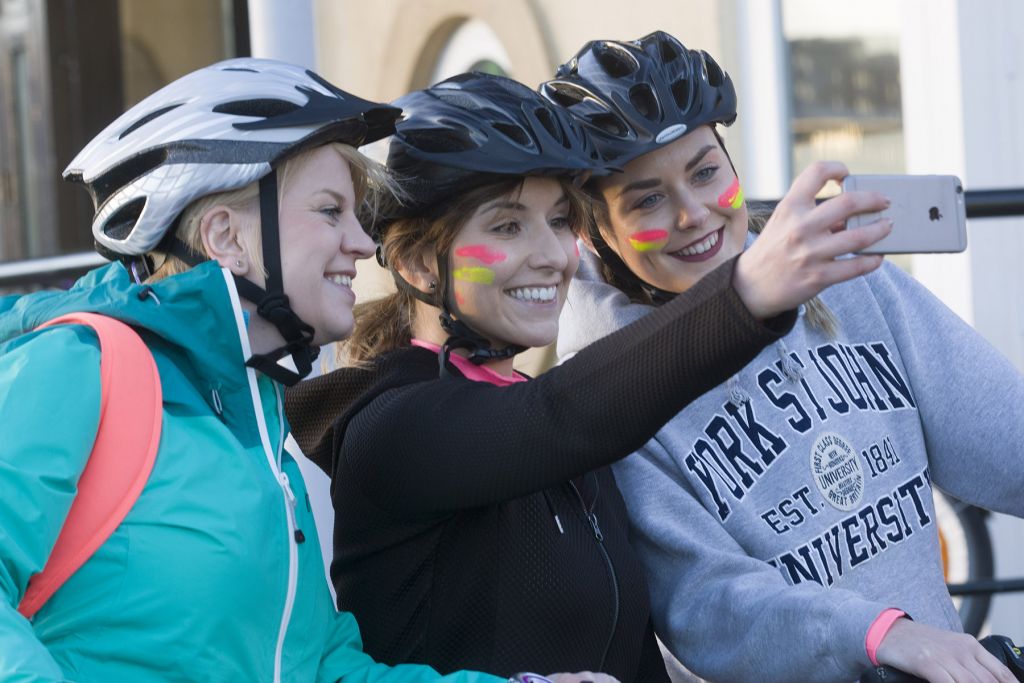 Following hot on the heels of February's This Girl Can re-launch, the day rounded off a really positive few weeks for women's cycling, which also saw Julie Harrington appointed as British Cycling's new CEO and news that the Women's Tour will this year include a spectacular London finale.
Never ones to miss out on a good old knees up, our Breeze Champions were hard at work organising rides up and down the UK. In Wigan, Plymouth, Sheffield, Basingstoke, Rotherham, Harrow and more, they set sail in their hordes – often armed with glow sticks and picnics – inspiring even more women to get out on two wheels.
Speaking on the Let's Ride blog ahead of her UV bike ride in Newcastle, Breeze Champion Nina said:
"Breeze has always been about empowering women to have fun and get fit through cycling, and changing the view that cycling is just for men – or that you have to ride fast or wear Lycra. "
So whether you're doing three miles or 30 this weekend, and no matter how fast you're doing them, remember that you're still being bold for change.
In brief
The Manx Missile Mark Cavendish this week confirmed his place at October's Six Day London, taking place at Lee Valley Velodrome. If you're in the London area and fancy trying your hand at the Madison, this might just be your chance…
Some clever folks across the Atlantic this week revealed that just 52 minutes of cycling a week can help to keep the wrinkles at bay. Cheaper than those posh anti-ageing creams, and much more appealing than smearing avocado all over your face.
This week also saw the announcement of the Great Britain Cycling Team squad for the UCI Track Cycling World Championships in Hong Kong, boasting four Olympic champions and no less than 10 debutants among its ranks.
Video of the week
Sticking with the theme of female role models, they don't come much bigger than Sara. Since liberating her bike from the confines of the shed back in April 2013, she's since trained as a Breeze Champion and now led a whopping 300 Breeze rides. We caught up with her on the big day.

Best of the web
I think we can afford Louise Haston a quick nap after bringing home bronze and silver from the UCI Para-cycling Track World Championships in Los Angeles.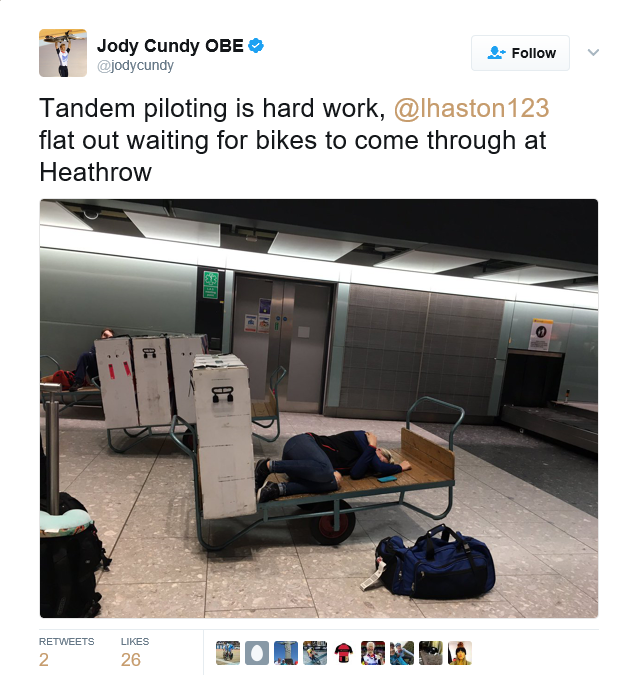 Joanna Rowsell Shand proving that inspiration works both ways.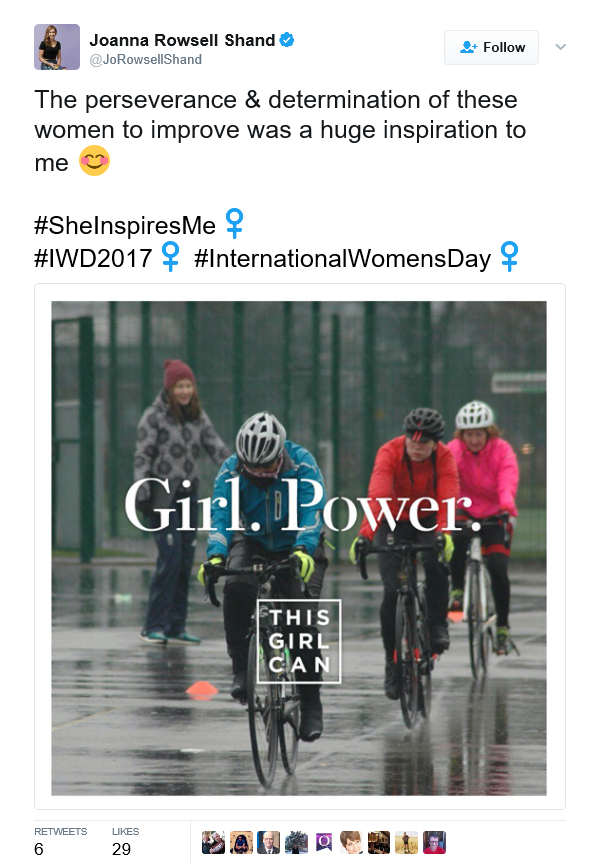 And finally, the track squad announcement got Callum Skinner feeling all nostalgic.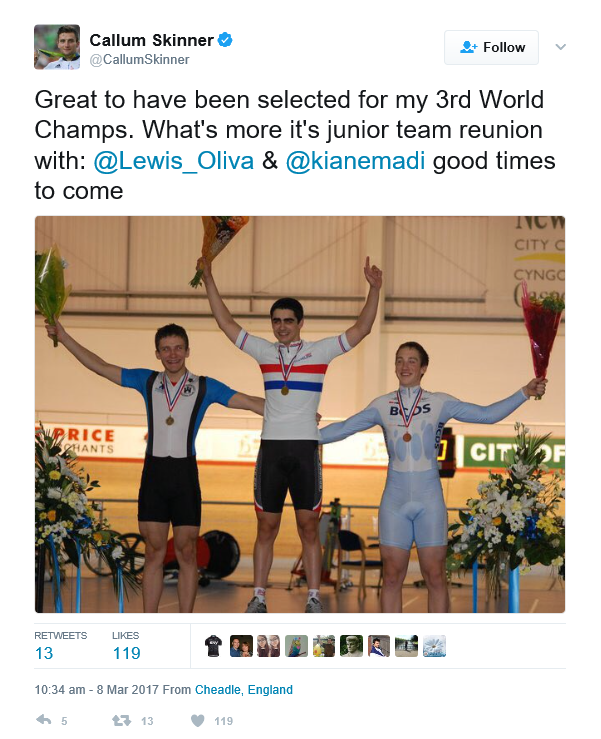 Thought for the week
"Spring is the time of plans and projects."

Leo Tolstoy
So, what are your cycling plans for 2017? Share them with us @letsrideuk!