Bike baby on board
As we know, the birth of a new baby is normally accompanied by the pitter-patter of tiny feet. What noise, though, should we expect to hear when the new arrival is a cycling superbaby? The gentle hum of tiny wheels rotating perhaps? The soft, yet unmistakable ding of a mini bell? These are the type of questions we've been wrestling with this week after cycling's golden couple announced they're expecting their first child.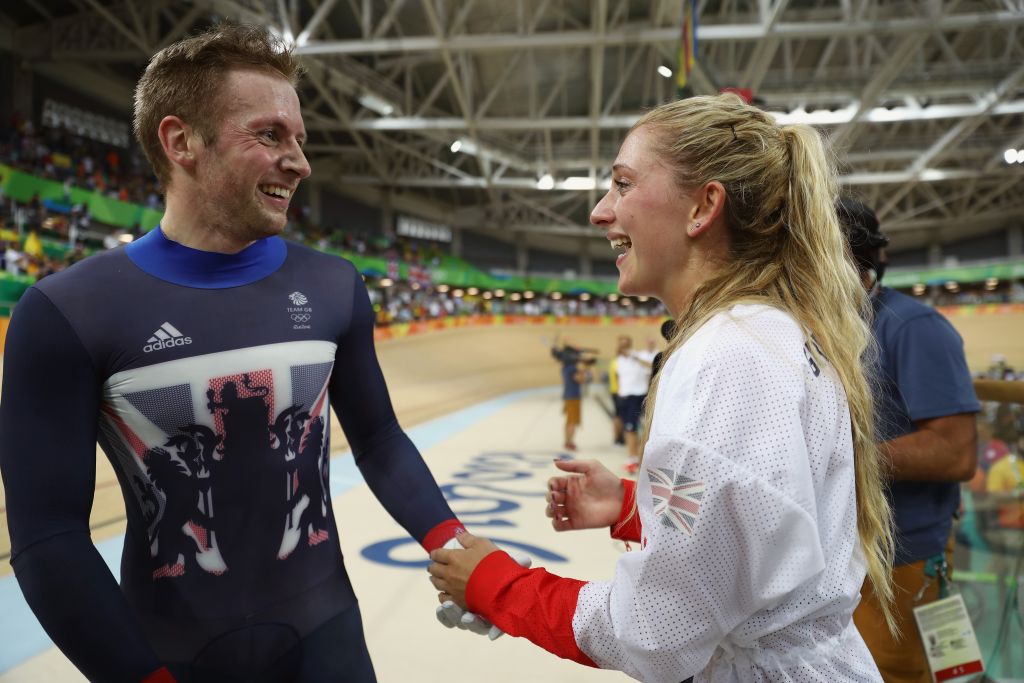 If Laura's sweet and subtle Instagram post revealing​ the news was an indicator of the Kennys' excitement at embarking on their next chapter​, then Jason's cheeky reply went a long way to showing why this grounded couple have so captured the hearts and minds of the British public.​​
As for their first-born, the bookies will surely already be installing Kenny Jr​ as the favourite for every event on two wheels at the 2040 Olympics which, by then, will probably take place on one of Jupiter's moons and feature disciplines like downhill hover-cross and a form of bike-based dressage.
OK, we may be jumping the derny a little here – clearly, good genes alone are no guarantee of success – but it's only natural to wonder what Baby Kenny is capable of. After all, there aren't many kids out there whose parents could fashion them a mobile out of ten shiny Olympic gold medals​.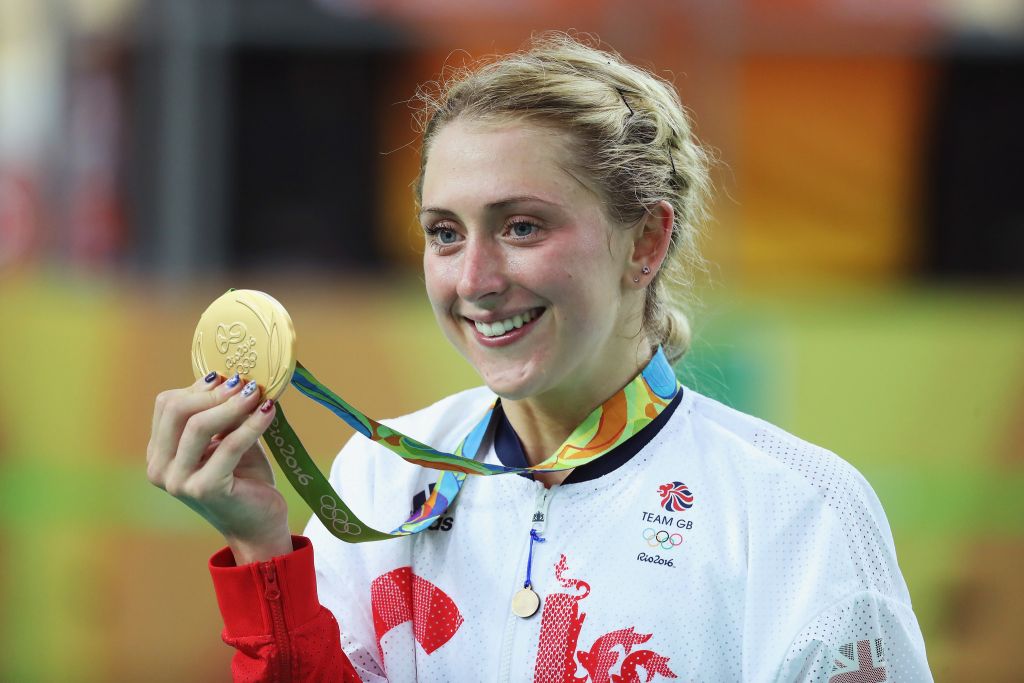 In brief
Video of the week
We haven't suffered too badly from snow so far this year but the next time there's a cold snap we wouldn't mind borrowing this for our commute.
Best of the web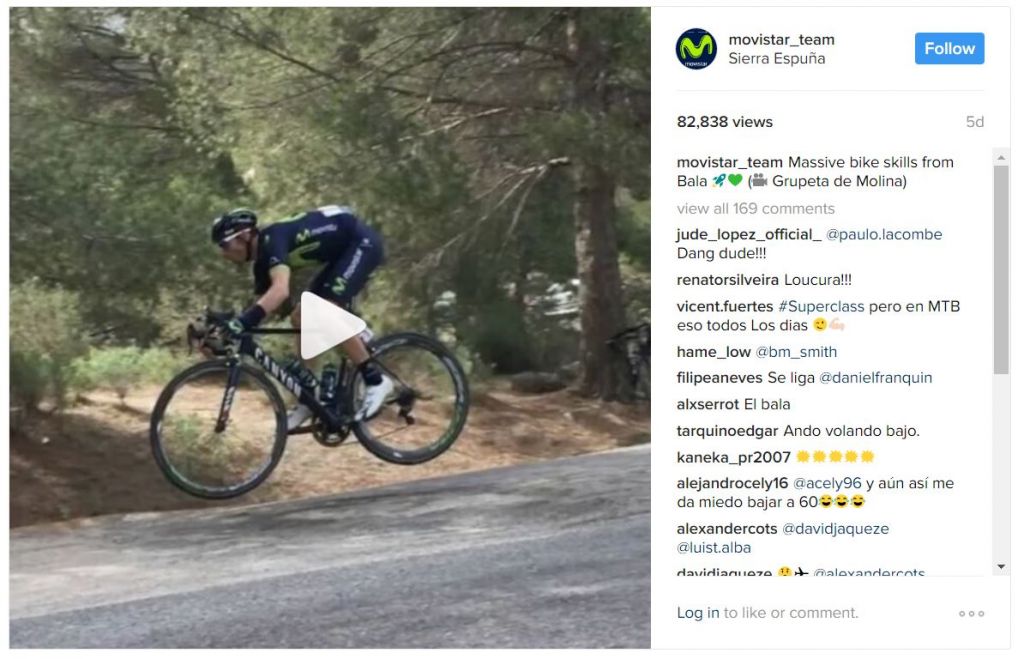 - Alejandro Valverde momentarily forgets he's not on a BMX.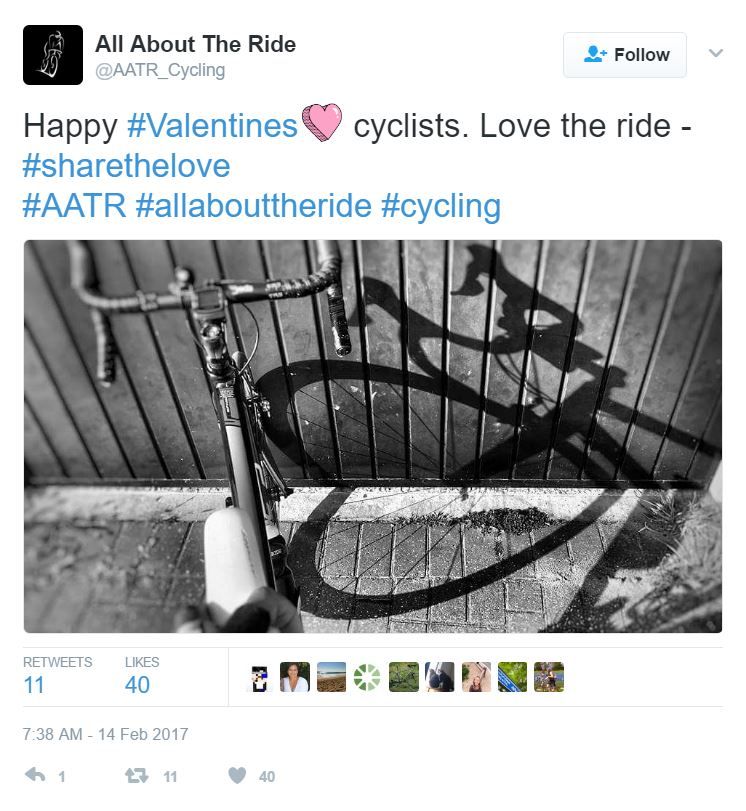 - In case you missed it Valentine's Day was on Tuesday. This was our fave 'Velotine's Day' tweet.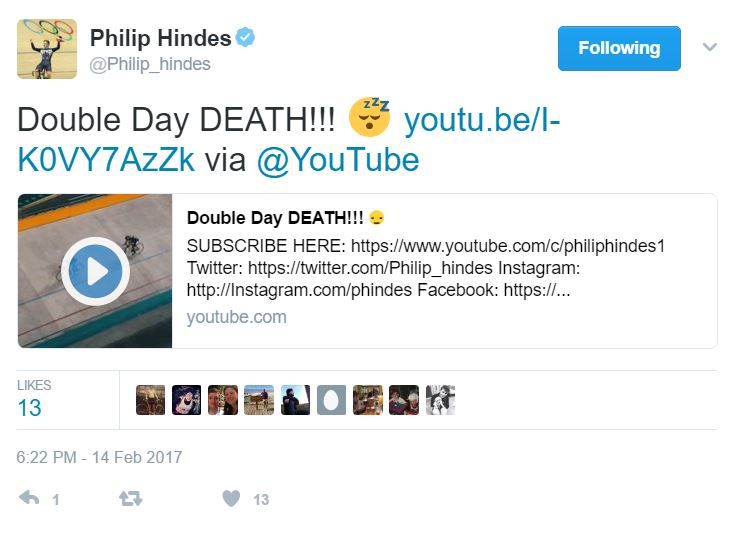 - Catch up with Phil Hindes and Callum Skinner training in South Africa.
Thought for the weekend
​"If I want something, I should start doing it... We can change reality."
Artist Marina Jaber from Baghdad on the realisation that's helping her to inspire Iraqi women to cycle.