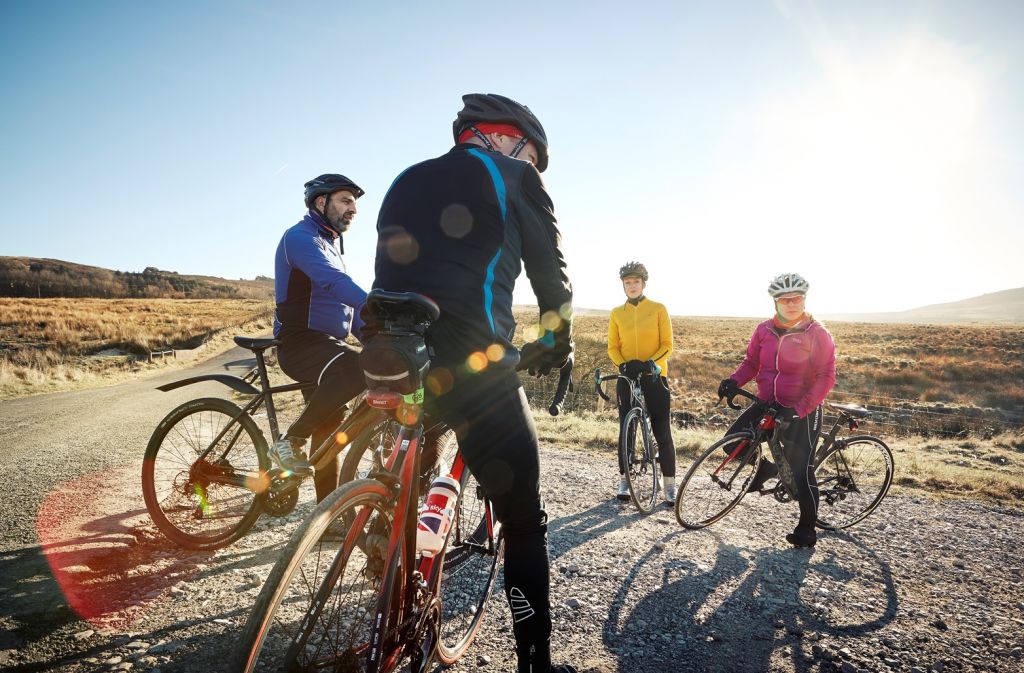 With the lighter nights and warmer weather upon us, it's really starting to feel more like summer is just around the corner – and with summer comes cycling.
That's why it's great to see so many people signing up to become volunteer Ride Leaders and Breeze Champions to help us get more bums on bikes through our free guided ride programmes.
Over the past few months we've been running courses up and down the country and we're adding new course dates all the time, so make sure you've registered your interest!
If you love cycling but don't fancy becoming a volunteer, why not check out HSBC UK Ride Social? Whether you want to get your colleagues together for a ride to the beer garden after work or organise training rides for an upcoming challenge – Ride Social is perfect for anyone who wants to ride, share and discover.
In brief
A young student with a generous heart has helped spearhead a movement in Scotland to take elderly passengers out on bike rides.
The Jo Cox Way announced their five-day route from West Yorkshire to Westminster and you can show your support by joining part of the route with Ride Social.
British Cycling recently announced a significant increase in the number of women taking part in competitive cycling in Britain.
Video of the week
Active Sussex's This Girl Can Ambassador and fitness blogger, Tess, went on her first HSBC UK Breeze ride and filmed her experience. Watch the video to see how she got on.
Best of the web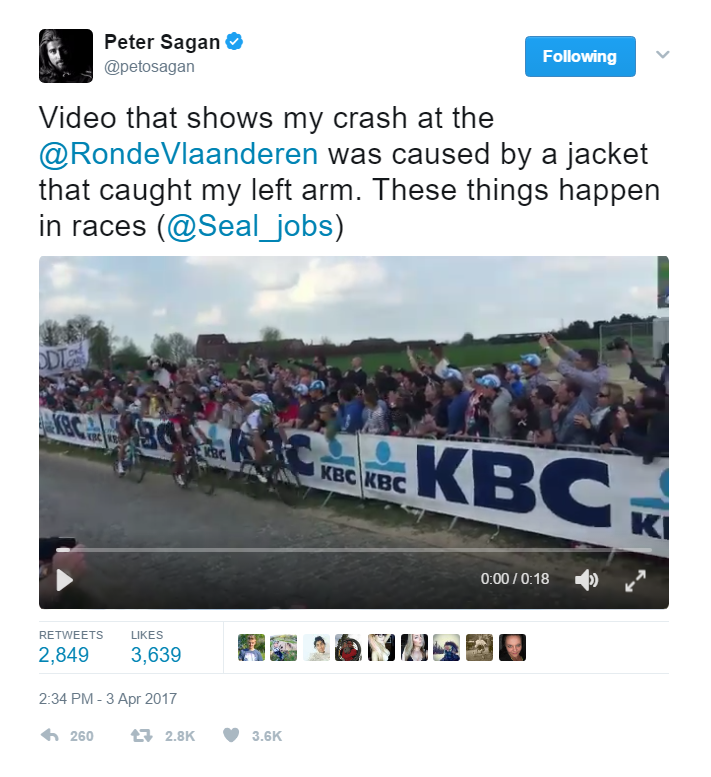 Peter Sagan tweets a video showing his recent crash was caused by a jacket that caught his left arm.

Chapeau to our Breeze group in Lancashire, clocking up a whopping 50 miles in the rain.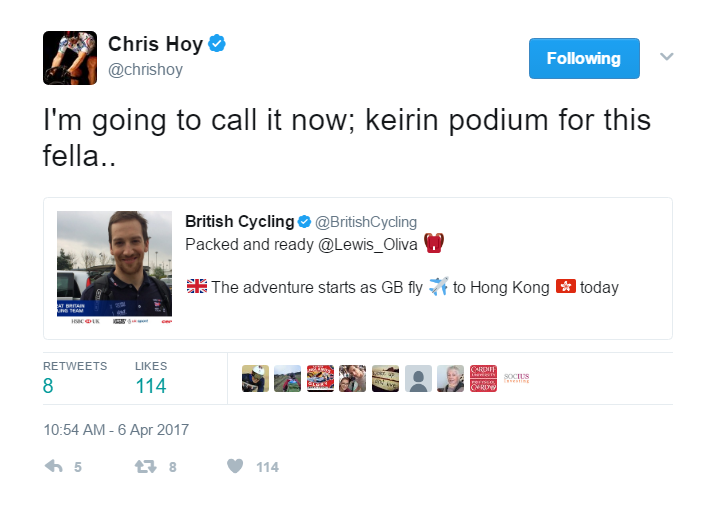 And Chris Hoy gets his crystal ball out ahead of the UCI Track Cycling World Championships in Hong Kong.
Thought for the week
"A couple of years ago I was struggling to ride three miles. Now I'm scaling climbs I never thought possible, and taking part in sportives. I have to admit that if I'd been riding alone I'd probably have given up a long time ago. Having a training partner and riding in a group has really helped me stay motivated."​
Hayley from Sheffield proves you can really can get by with a little help from your friends!
Click here to read her story
.