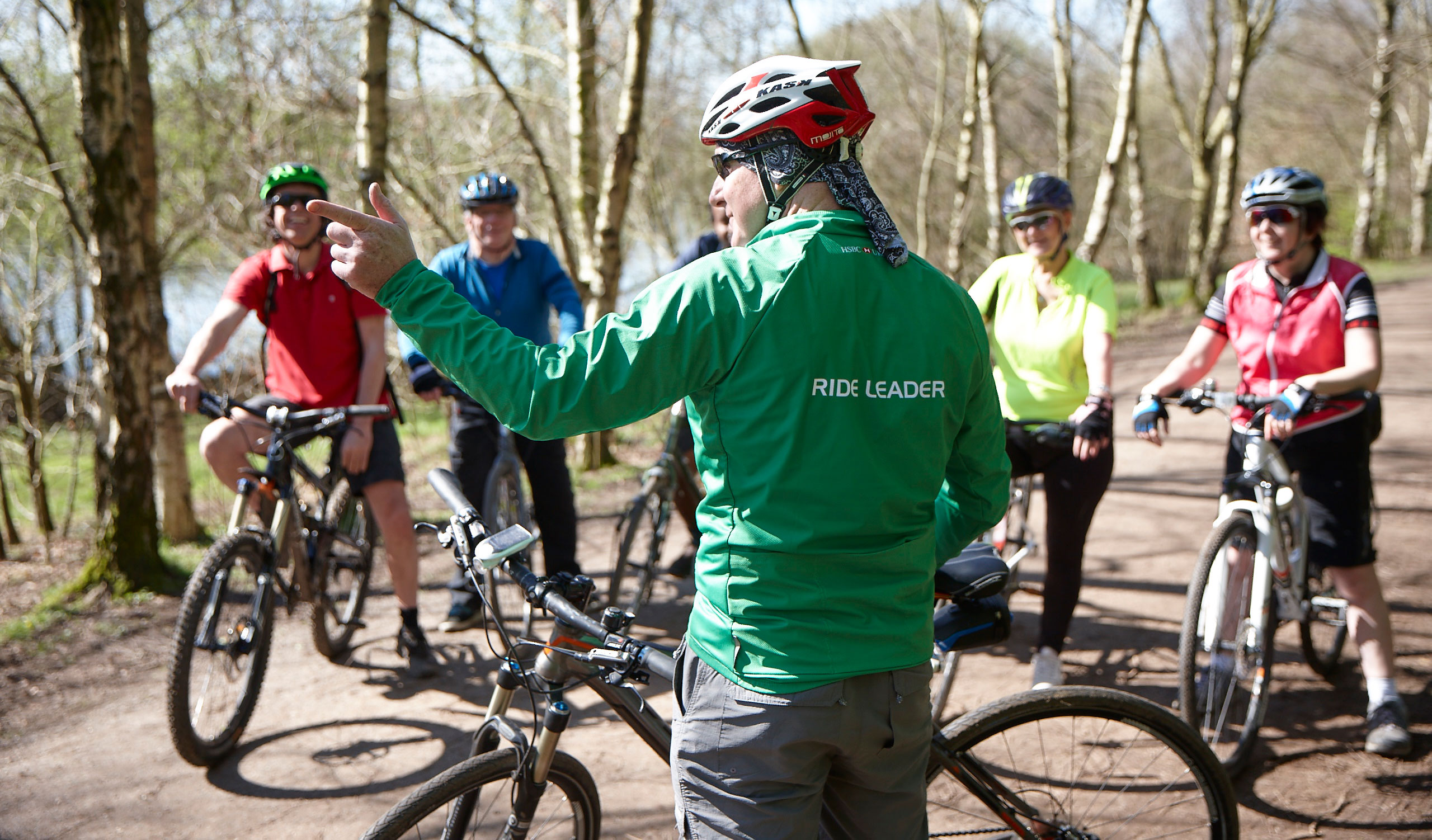 If you're thinking about taking part in one of our HSBC UK Guided Rides, you may have a few questions. If so, you've come to the right place!


What do I wear?
Whatever you feel comfortable in! You don't need to have 'all the gear'. Comfortable shoes, a helmet and some layers are all a good idea. Kids must wear a helmet.
What if my bike isn't the greatest?
As long as it's roadworthy, you'll be fine. You certainly don't need to have a flashy or expensive bike – just make sure the gears and brakes work properly, and the tyres are pumped up. Once you've found a ride you like the sound of, just check the description first for an indication of whether the route will suit your type of bike. The Ride Leader will run through a quick check before you set off and help you out if you're worried about anything.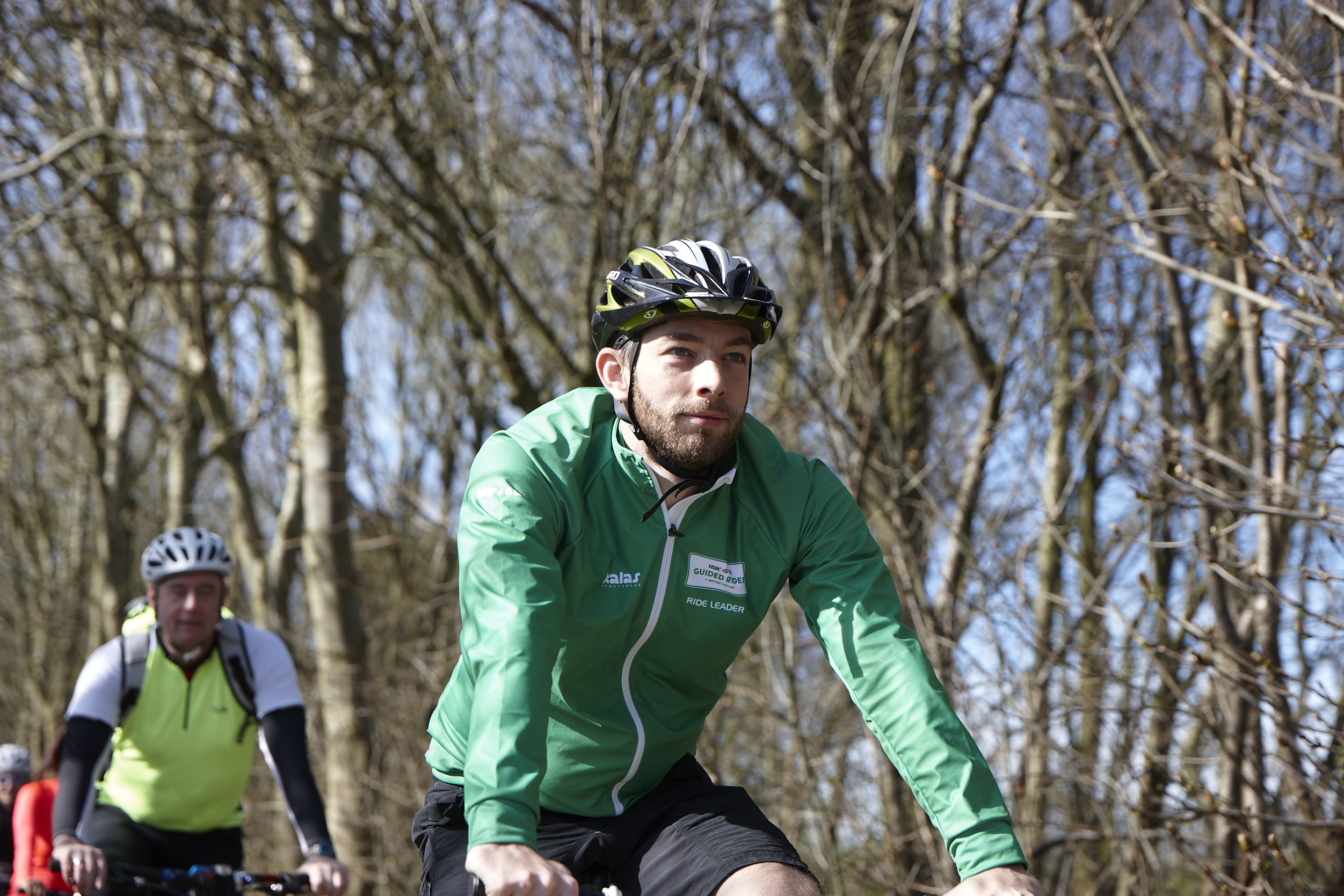 What do I need to bring?
Bring your bike! Also something to drink along the way, and perhaps some money for a coffee. A few supplies could be handy if you get a puncture: a spare inner tube or puncture repair kit, and a pump (but don't worry if it's your first time). See above for what to wear.
Will I be able to keep up? How do I choose the right level of ride?
Get some more information about our three different ride levels here.
Any other questions?
Drop our team an email: