This is a great circular route starting at the World Heritage Site of Fountains Abbey and Studley Royal taking in some beautiful North Yorkshire countryside. Making your way on the 14 mile route to Brimham Rocks for a look at the amazing collection of weird and wonderful rock formations before returning back to Fountains Abbey and Studley Royal for a well-earned rest and brew!
**Please note there will be a charge for anybody who is not a National Trust member wanting to enter the site**
For more information on Fountains Abbey & Studley Royal and Brimham Rocks please click on the links below.
https://www.nationaltrust.org.uk/fountains-abbey/
https://www.nationaltrust.org.uk/brimham-rocks/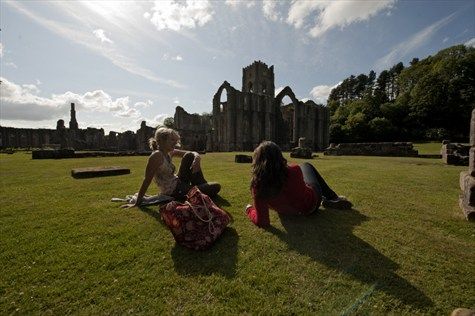 ©National Trust Images / John Millar