In the third part of our sportives series, we caught up with Helena Bowman as she tackled the Belles of Belvoir 70 miler.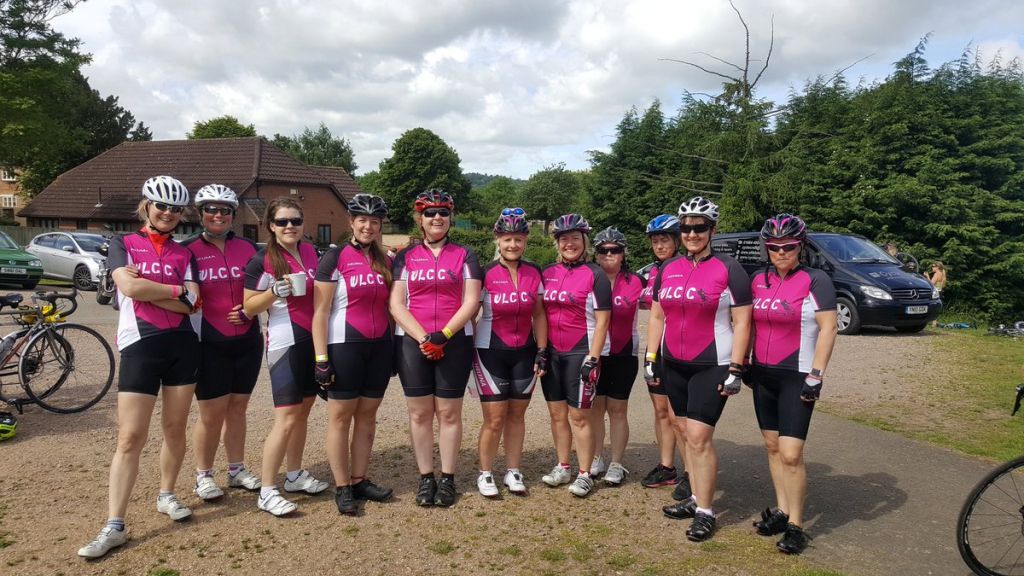 My name is Helena and I've been a Breeze Champion in Warwickshire since 2013.
While the 70 mile distance may at first seem off-putting, I've cycled quite a few 70, 80 and even a 100 mile ride in the past few years. As the confidence of Breeze riders has grown, so have our distances!
On Sunday I took part in the Belles of Belvoir sportive with Sheila, Jane and Helen from my local Breeze group, and in total there were 16 of us taking part, riding various routes.
Here's a quick snapshot of my day!
Ride and shine
I never sleep well before a big ride, and this was no different! This was a really early start as we were driving to the start point in Hose, but fortunately I'd prepared my overnight oats the night before.
I topped 40g of oats with plain yoghurt, cashew nuts, honey, raspberries and cherries. Delicious!
Getting started
The first feed station was at the 24 mile point. I still felt fairly fresh and energetic, the weather was great and everybody was in good spirits.
This particular sportive is famed for its cake, and it certainly didn't disappoint. I had a slice of lemon drizzle (which was to die for) and half of a banana before hitting the road again.
The first big hill
Oh my! The first serious climb of the event came at the 35 mile point, and wasn't made any easier by the relentless headwind we were battling against. While a hill has an end to it, a headwind never does.
Sadly I made a schoolgirl error, and thought I was in my small chain ring in the front going up Terrace Hill.
About three quarters of the way up the climb I wondered why I was struggling so much, and had to get off and walk. Only when I reached the summit did I realise that I was still in my large chain ring!
I've vowed to return to the hill and tackle it again one day – this time in the correct ring!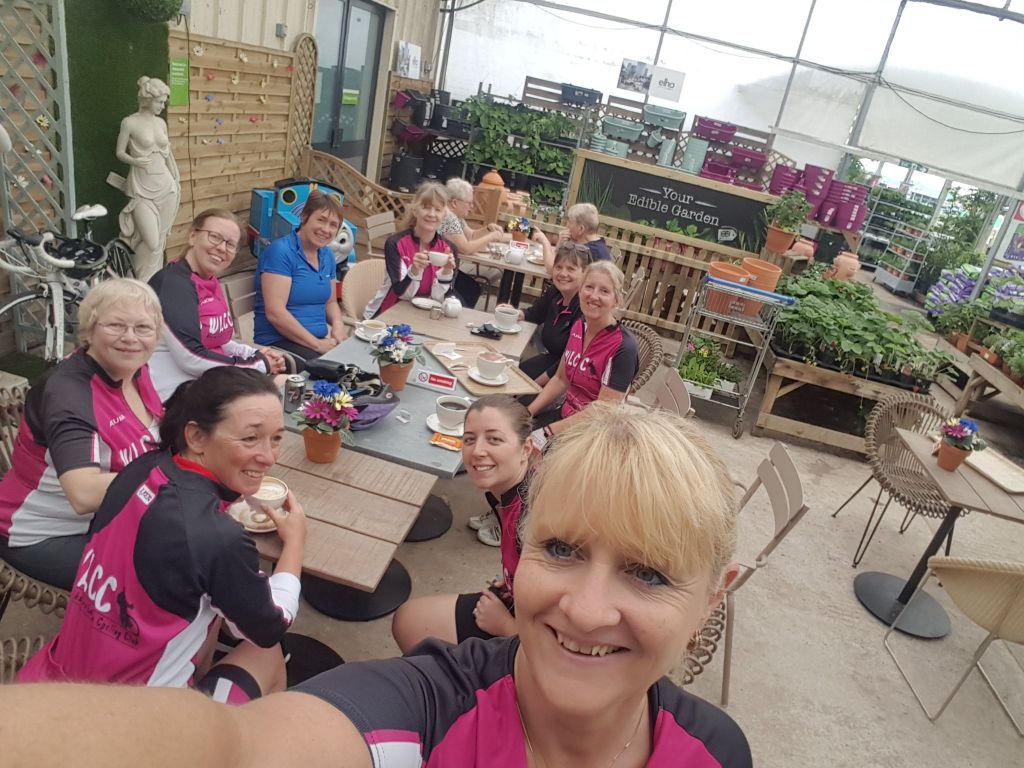 Food for thought
It's so important to fuel yourself properly for a long ride. At the second feed station I tucked in to some lovely cheese sandwiches. As great as the cake was, I needed proper food at this stage of the ride.
Feed stations are only part of the story, though, and it's important that you continue to replenish your energy stores and take on plenty of fluids as you're riding. During the sportive I also had three 750ml energy drinks, energy supplements and a Snickers bar. Remember to test these products in your training rides ahead of the event.
Crossing the line
Fortunately I reached the finish line just before the rain arrived. Fighting against the wind had really taken it out of me, but I really enjoyed the challenge.
I'm now turning my attention to the OVO Energy Women's Tour Official Sportive on June 18th, before tackling the 77 mile Tour de Mon in Anglesey on August 20th.
My three top tips
Ride often and gently in the lead up to an event. This will prepare you well for a long day in the saddle.
Try various energy bars, gels and drinks to see what works best for you before the big day.
Don't wait until you're hungry before eating. By that point it's too late, and you run the risk of hitting the wall.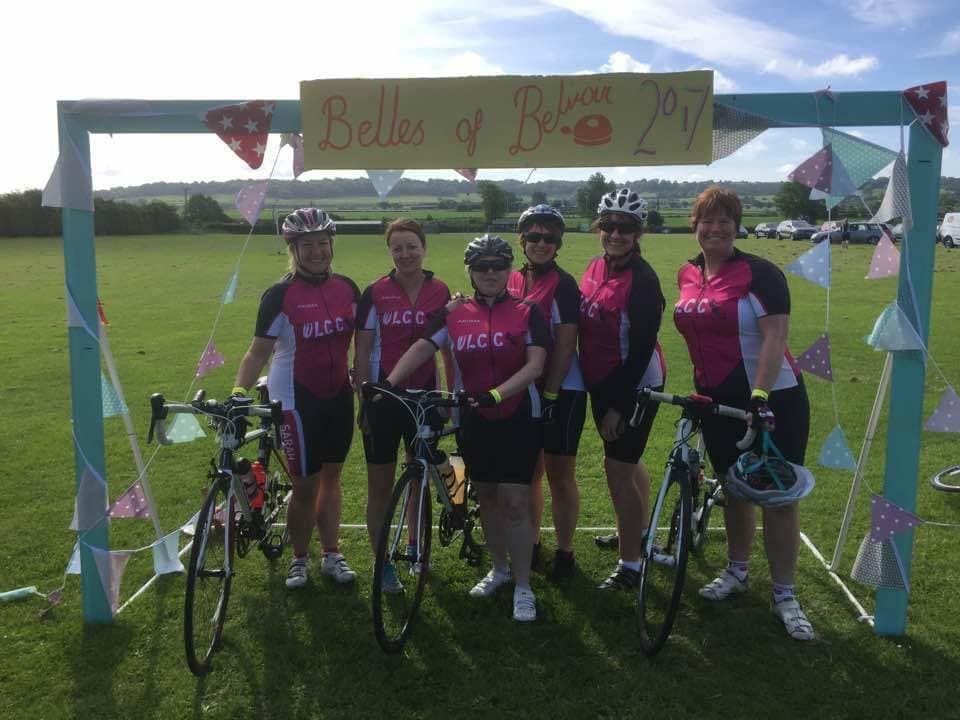 If you want to cycle further in 2017, take a look at our great sportives for women.
For more expert tips, advice, articles and videos, visit the British Cycling Insight Zone.