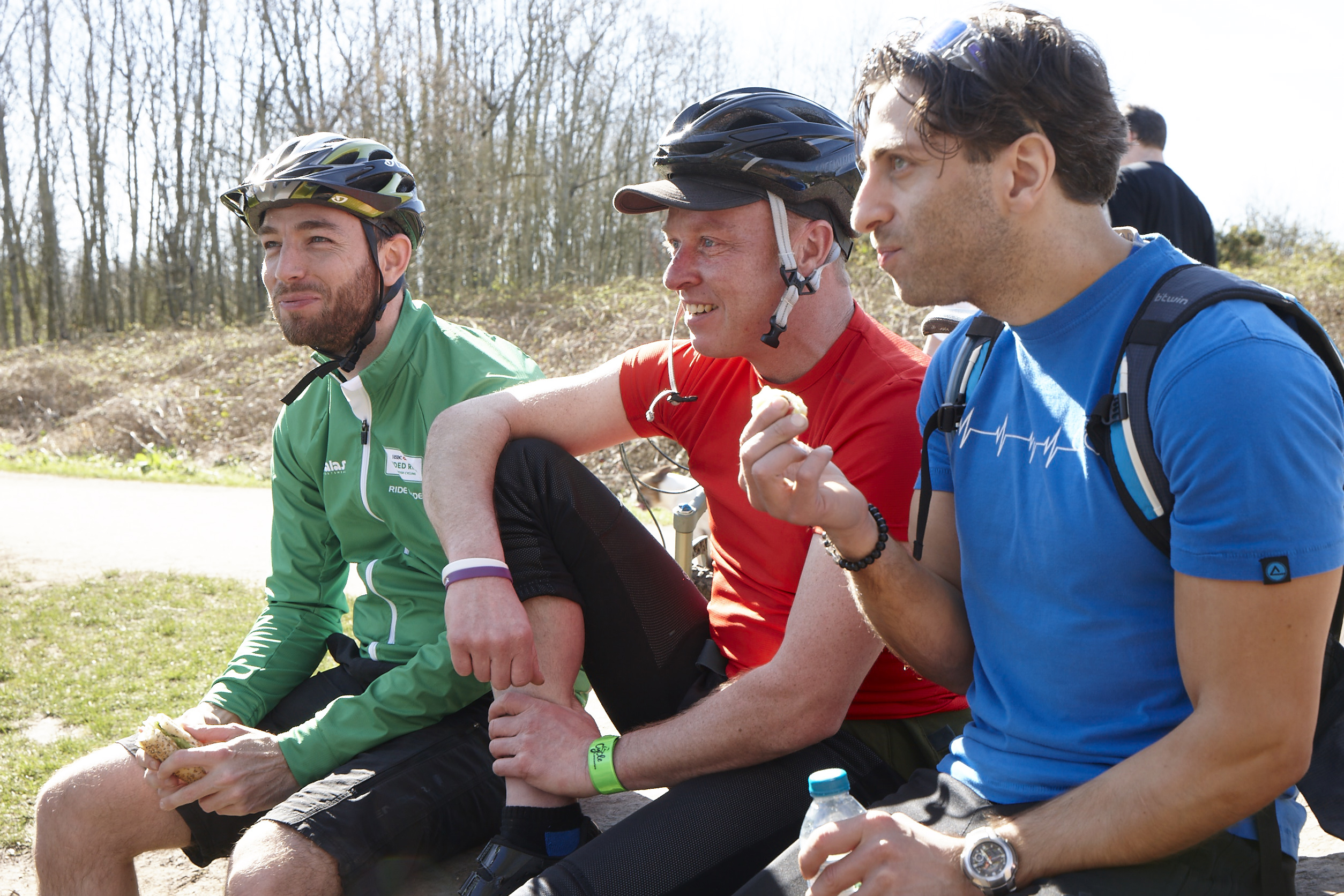 We group our HSBC UK Guided Rides into three categories: Easygoing, Steady and Challenging. But what does each category really mean?
Here's a quick guide to choosing the right ride for you.
Easygoing
Our Easygoing rides are geared towards all ages and abilities, making them the perfect choice if you haven't cycled for a while or are looking to get your friends or kids in the saddle.
The rides go at a gentle pace and will often take place in a relaxed, traffic-free environment. No-one is left behind!
Distance: 3-6 miles
Duration: 1 hour
Speed: 5-6mph
Steady
If you're looking to broaden your cycling horizons, our Steady rides are a great next step.
The rides will usually take place on quieter roads, and while you might encounter the occasional hill along the way, it won't be anything too taxing.
Distance: 6-20 miles
Duration: 2-2.5 hours
Speed: 7-10mph
Challenging
Great for more experienced riders, our Challenging rides allow you to cover a good distance and conquer some hills in the comfort of a group.
Whether you're in training for a cycling challenge or just want to take your riding up a notch, our Challenging rides are a great place to start.
Distance: 20-100 miles
Duration: 3.5-8.5 hours
Speed: 11-16mph
Now that you're ready to start searching for a ride, type your location in to the search bar at the top of the page to find one coming up near you.
To make sure you're fully prepared, why not take a look at out our before you ride checklist too?